Awards
The Ontario Hockey Federation (OHF) Awards Program was introduced during the 2001-2002 season to formally recognize the efforts and achievements of volunteers and administrators who dedicate countless hours in putting the interests of our game ahead of their own.

The awards listed below are presented when appropriate or have been discontinued. The awards listed on the right side continue to be presented on an annual basis. The OHF encourages each member to submit nominations.
---
Jeff Bulmer
2020-2021
This award recognizes individuals actively involved in the officiating programfor their contribution to the game, for their officiating skills and for what they put back into amateur hockey within the Branch.
Past Recipients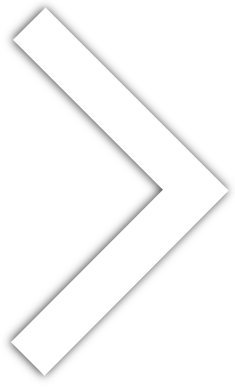 Rick Morphew 2001-02
Glen Campbell 2002-03
Gus Bambridge 2003-04
Dean Warren 2004-05
Ken Miller 2005-06
Brian Coles 2006-07
Chuck Farkas 2007-08
Dave Wedlake 2008-09
Tim Cook 2009-10
Keith Grenke 2010-11
Dave Burns 2011-12
Steve Wallace 2013-14
Robert Gagnon 2014-15
Scott Oakman 2015-16
Matt Davie 2016-17
Gord Morris 2017-18
Chris Chapman 2018-19
Brad Upton 2019-20
Neil Skirving
2020 - 21
This award honours those individuals who have served amateur hockey for many years. The recipients have participated as a player, as a coach and an association member and have made significant contributions to amateur hockey within the OHF.
Past Recipients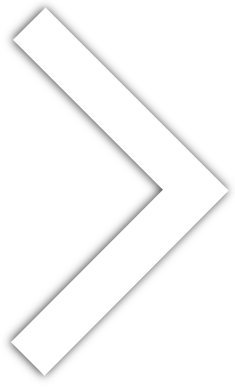 Ken MacKenzie 2001-02
Bill Billington 2002-03
Jack MacLellan 2003-04
Gerry McCrory 2004-05
Art Shannon 2005-06
Lou Battochio 2006-07
Gord Hughes 2007-08
Mike Hammond 2008-09
Todd Guthrie, Randy Pascal 2009-10
Pat Parlette 2010-11
Dick Prescott 2011-12
Sue Michalski 2012-13
Bill Rowney 2013-14
Bill Leask 2014-15
Peter MacInnis 2015-16
Keith Woods 2016-17
Ken Creasey 2017-18
Jim McLoughlin 2018-2019
Richard MacDonald 2019-2020
Adam Morell
2020-2021
Established in 2009, the Staff Award honours a staff person that best exemplifies the commitment to the values and objectives of the OHF and its Member Partners, exhibits pride and respect for the organizations of the OHF and its participants, demonstrates team spirit both in the office and in one's life and shows commitment and dedication for the betterment of the game of hockey within the Branch to the level they have the ability.
Past Recipients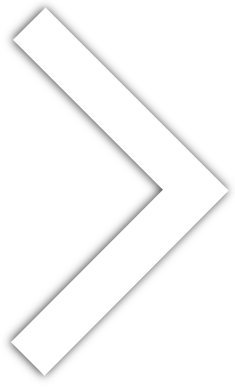 Jill White 2008-09
Janet Laxton 2010-11
Peter Kourtis 2011-12
Cheryl Podger 2012-13
Vanda Slaney 2013-14
Scott Stevens 2014-15
Jennifer Crawford 2015-16
Sue Campbell 2017-18
Kiersten Maitland 2018-2019
Patty Micolino 2019-2020
Angel Barbisan
2020-21
This award recognizes outstanding commitment and significant contribution to the game, the Branch and the hockey community within the OHF. The recipient must be active in hockey during the year of the award presentation.
Past Recipients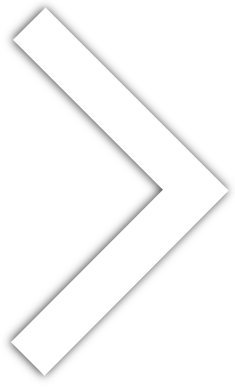 Jim Kinkley 2001-02
William Stobbs 2002-03
Fran King 2003-04
Ron Noonan 2004-05
Al Reinhardt 2005-06
Jim Nicoletti 2006-07
Bob Beaumont 2007-08
Paul Carruthers 2008-09
Penny Brookshaw 2009-10
Gord Murphy 2010-11
Colin McCallum 2011-12
Wendy Dufton 2012-13
Arnold Schwartzentruber 2013-14
Joe Bentolila 2014-15
Larry Gould 2015-16
John Welsh 2016-17
Cheryll Barr 2017-18
Helen Ford 2018-2019
Claude Desjardins 2019-2020
Ted Baker
2020-21
The recipient is selected by the OHF President, and the award is presented to an individual who has made a valuable contribution and has provided service and leadership to amateur hockey throughout the Branch.
Past Recipients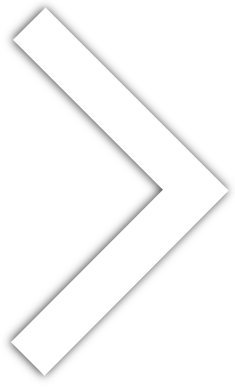 Sam Ciccolini 2001-02
Wayne Tod 2002-03
William Church 2003-04
Tony Foresi 2004-05
Chris May 2005-06
Pat Doherty 2006-07
Pat Langdon 2007-08
Fred Heimbecker 2008-09
Marg Ensoll 2009-10
Henry White 2010-11
Brent Ladds 2011-12
Michael Penman 2012-13
Glenn Crichton 2013-14
Ruth Sutherland 2014-15
Rick Morphew 2015-16
John Kastner 2016-17
Rob Mazzuca 2017-18
John Neville 2018-19
John McCutcheon 2019-20
Stephen Surcon
2020-2021
In 1996, the OHF established the Bill Richmond Memorial Award to recognize outstanding achievement and involvement in the area of hockey development within the OHF. For over 20 years, Mr. Richmond was a leader in the development and delivery of the National Coaches Certification Program (NCCP). He passed away suddenly in 1995, but left a legacy of hard work and commitment to the development of the game in our Branch.
Past Recipients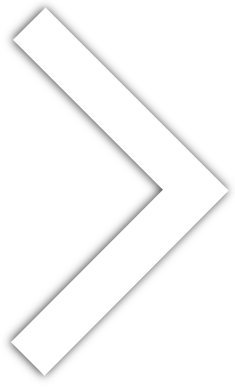 Bill Richmond 1995-96
H. Spike McConnell 1996-97
Ivan Locke 1997-98
Pat Doherty 1998-99
Herb Ebisuzaki 1999-00
Ken Miller 2000-01
Dennis Brown 2001-02
Vern Stenlund 2002-03
Jim Grandy 2003-04
Rick Morphew 2004-05
Bob Stevenson 2005-06
Gary McFarlane 2006-07
Gary Fisch 2007-08
Darryl Bossence 2008-09
Ron Noonan 2009-10
Brian Stittle 2010-11
John Murphy 2011-12
Thom Foster 2012-13
Chuck Farkas 2013-14
John Mayne 2014-15
Rick Barron 2015-16
Tom Bly 2016-17
John Zubyck 2017-18
Rob Ring 2018-2019
Jim Mercer 2019-20
Ken Smith
2020-2021
The Dr. Allan Morris Award is presented to recognize the outstanding achievement of an individual who has exemplified dedication to amateur hockey and the mission of the Branch. Previously known as the Past Presidents' Honour Award, it was renamed in 2009 in honour of Dr. Allan Morris, who served as Branch President from 1997-2001 and as Hockey Canada's Chairman of the Board from 2007 until his passing. Dr. Morris had a profound impact on the game not only within the OHF but throughout the country.
Past Recipients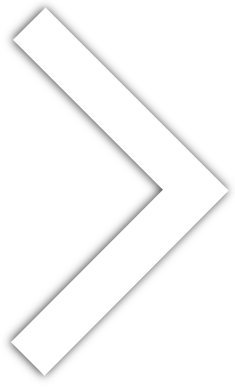 William Stobbs 2001-02
Bill Appleby 2002-03
Peter Brill 2003-04
Kevin Almond 2004-05
Alf Johnston 2005-06
Peter Martin 2006-07
Dick Bennett 2007-08
Karen Phibbs 2008-09
John Gardner 2009-10
Frank Pindar 2010-11
Wayne Tod 2011-12
Don Yeck 2013-14
Dan Raycroft 2014-15
Harry Blinkhorn 2015-16
Gaston Lescault 2016-17
John Jamieson 2017-18
Claude Denomme 2018-2019
Joe McColeman 2019-20
Jill Marchand
2018-19
The Christine Penman Award is to be given to an OHF companion, current or past, who has made a significant contribution to goodwill and cooperation among the OHF companions and within the Board of the OHF. It is given, when warranted, by the Officers at an OHF annual awards weekend. The award is named in honour of the late Christine Penman, an OHF companion for over a dozen years and, notably, the organizer of the companions' program when the OHF hosted Hockey Canada's AGM in 2002.
Past Recipients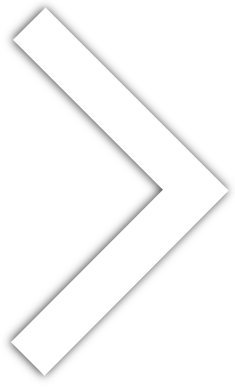 Christine Penman 2012-13
Bonnie Hammond 2013-14
Sylvia Drago 2014-15
Karen Richardson 2015-16
Diane Riddle 2016-17
Sandra Smith 2017-18
---
OHF Life Patron
The OHF Life Patron is the highest honour that can be bestowed by this Branch for very distinctive services and contributions to the Federation. The recipient has served on the OHF Board of Directors and will act in an advisory capacity to the Officers and shall have the privilege of attending meetings with voting privileges.
Past Recipients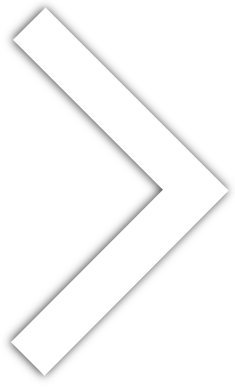 Bill Appleby 2002-03
Dr. Allan Morris 2004-05
Justice David Watt 2005-06
Sam Ciccolini 2006-07
Ed Pupich 2008-09
Joe Drago 2014-15
Don Yeck 2014-15
John Gardner 2017-18
Past Referee-in-Chief
This award is presented as a token of appreciation from the Branch to the previous Referee-in-Chief when the position has changed hands.
Past Recipients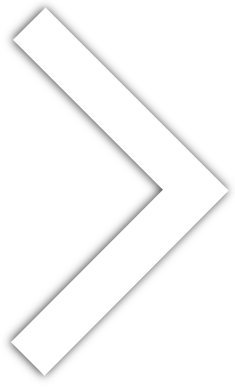 Past President
This award is presented to the Past President of the OHF to recognize their contribution and leadership in the evolution of the Branch during their term as President.
Past Recipients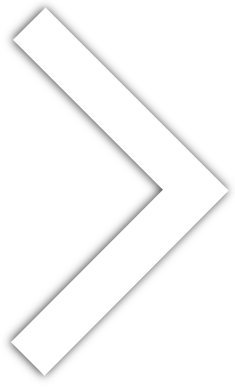 Dr. Allan Morris 2001-02
Edward R. Pupich 2004-05
Joe Drago 2010-11
OHF Minor Hockey Award
The award is presented to an individual who has made a significant contribution to Minor Hockey in an administrative role within the Branch. It was discontinued in 2014.
Past Recipients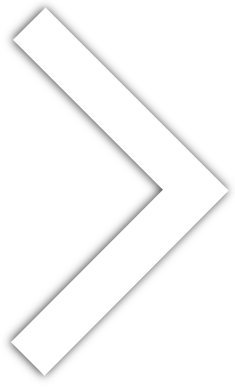 John Gardner 2001-02
John Grignon 2002-03
Pat Parlette 2003-04
Michael Penman 2004-05
Ian Beverley 2005-06
Garry Punchard 2006-07
William (Bill) Maxwell 2007-08
Yosh Kitamura 2008-09
Helen Ford 2009-10
Geraldine Hardcastle 2010-11
Harry Blinkhorn 2011-12
OHF Junior Hockey Award
This award is presented to an individual who has made a significant contribution to Junior Hockey in an administrative role within the Branch. It was discontinued in 2014.
Past Recipients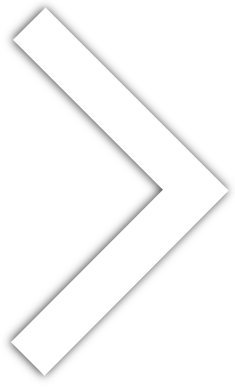 Bob Hooper 2001-02
Charlie Macoun 2002-03
Marty Williamson 2003-04
John Kopinak 2004-05
Steve Spott 2005-06
Guy Blanchard 2006-07
Wayne Smith 2007-08
Scott Marshall 2008-09
Morris Hart 2009-10
Brad Grant 2010-11
Hector Seguin 2011-12
OHF Senior Hockey Award
This award is presented to an individual who has made a significant contribution to Senior Hockey in an administrative role within the Branch. It was discontinued in 2014.
Past Recipients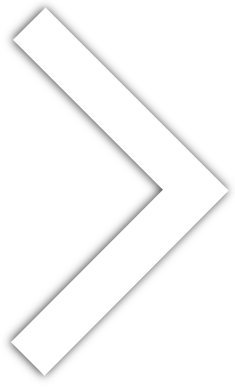 Jim Baird 2001-02
Bob Habkirk 2002-03
Don Yeck 2003-04
Don Robertson 2004-05
Larry Hicks 2005-06
Peter Ham 2006-07
Kent Helps 2007-08
Steve Cardwell 2008-09
Tom Ruff 2009-10
Mike Posavad 2010-11
Dave Stewart 2011-12
Bill Stobbs 2012-13