Player Movement
Player Transfers for both Minor and Junior Hockey
All player transfer application forms for both Minor and Junior Hockey are available for download from the Hockey Canada website. Specific forms are available for International Ice Hockey Federation (IIHF), USA or Inter Branch (transfers within Canada from one provincial Branch to another provincial Branch) transfers.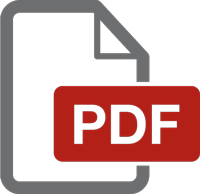 Hockey Canada Player Transfer Forms Download
OHF Minor Hockey Player Transfers for Residential Move
OHF Minor Hockey Player Transfers for Residential Move are internal transfers within the OHF for minor players moving from one Minor Hockey Member [i.e. Ontario Minor Hockey Association (OMHA), Greater Toronto Hockey League (GTHL), Northern Ontario Hockey Association (NOHA), Minor Hockey Alliance of Ontario (ALLIANCE)] residential centre to another Minor Hockey Member residential centre.
Per OHF Regulations E55, players who have changed habitual residence, with their parents or guardian, and as a result of that move have changed Minor Members (GTHL, OMHA, NOHA, Alliance) will require approval from the OHF. Please submit residential transfers to the OHF directly at: transfers@ohf.on.ca.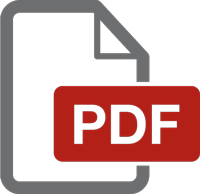 OHF Residential Transfer Form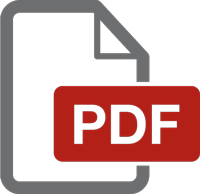 OHF Permission to Tryout  (prior to Residential Move) Form